Don't Miss the Exciting Events at Our Georgetown, Texas Hotel
Mark your calendar to be sure to join us for all of the upcoming events at Sheraton Georgetown Hotel & Conference Center, the Georgetown Square, Main Street, Blue Hole and more.
November 17 - December 30
Time Varies
Santaland Diaries
Georgetown Palace Theatre
Dubbed the "perfect Christmas treat for grown-ups" this funny and mature play is great for an adult evening out.
November 23, 2017
11:00 AM - 4:00 PM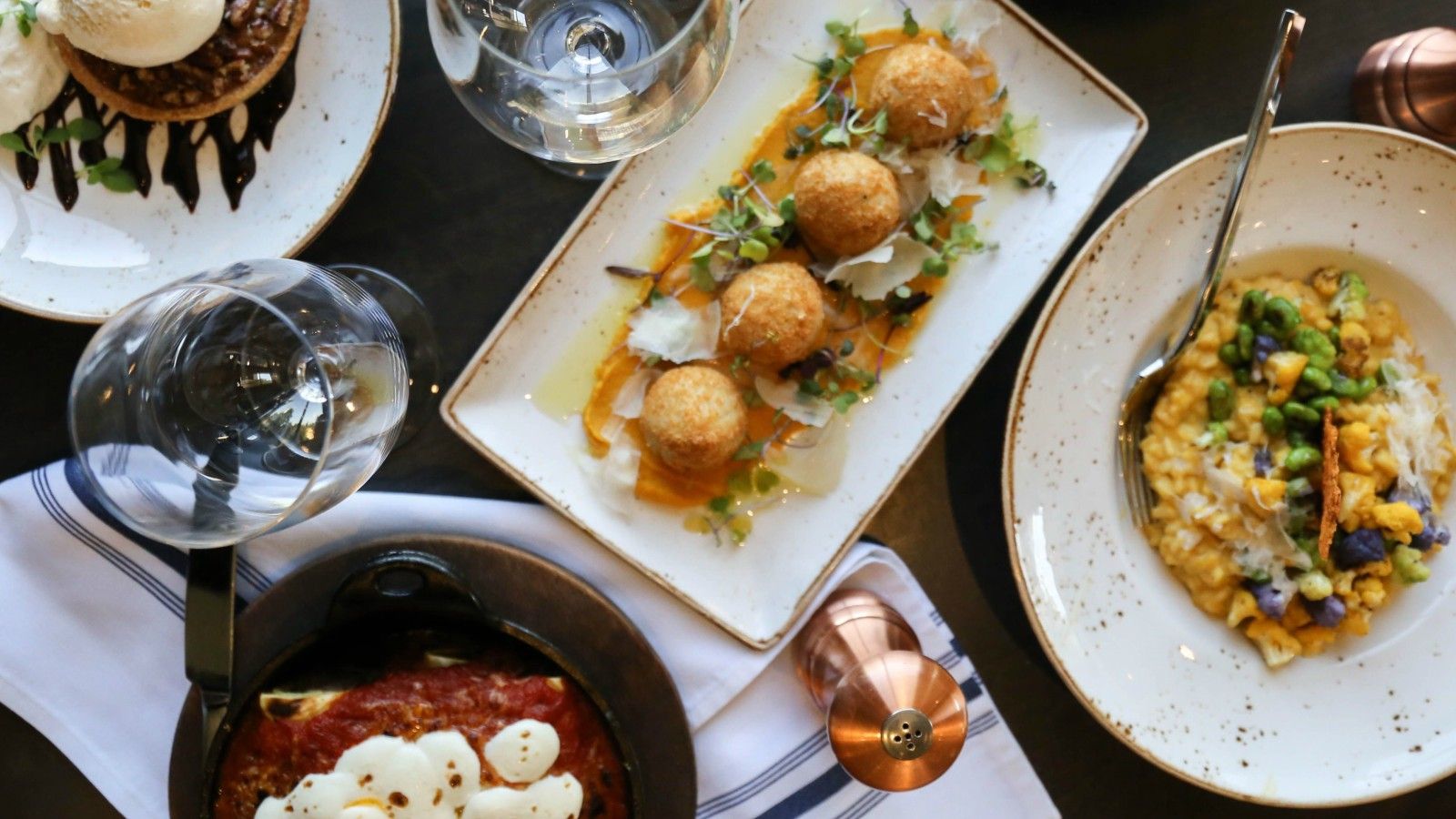 Thanksgiving Brunch
Brix And Ale
Enjoy a freshly prepared Thanksgiving meal at Brix And Ale this year. Taste Rentsch Weizenbock marinated roasted turkey, loaded whipped potatoes, made-to-order omelets and more. Plus, enjoy live music by Mikaela Kahn.
Price (includes tax and gratuity)
$50 per adult
$25 per child (under 12)
Reservations are required and are offered from 11 to 4 pm. Please call 737-444-2750 to reserve and ensure a wonderful Thanksgiving experience!
November 24, 2017
5:30 PM - 8:00 PM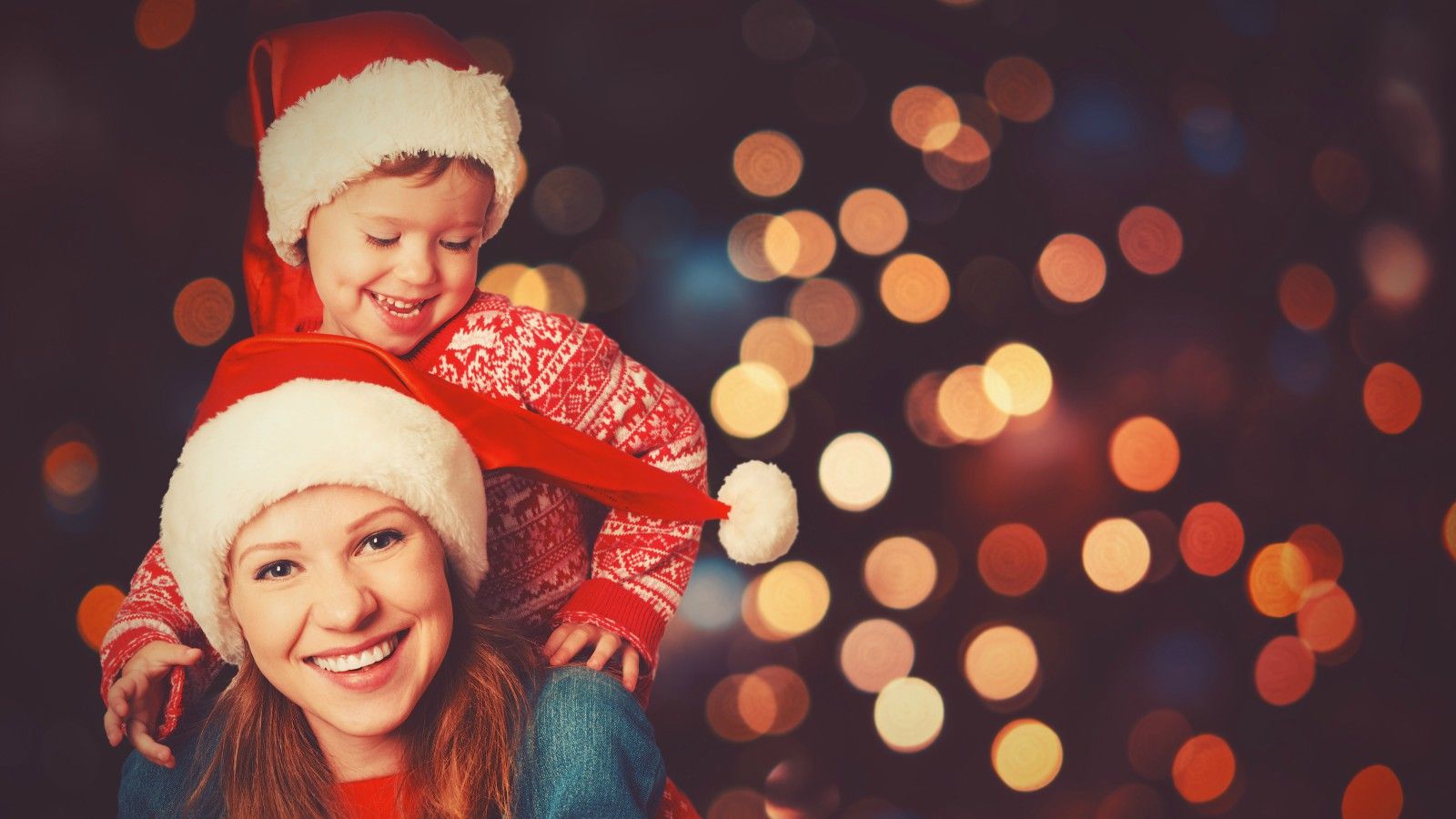 Lighting of the Square
Georgetown Square
Get in the spirit of the holidays and head to the Lighting of the Square. Hear your favorite holiday tunes by the Austin Carolers, take a picture with Santa and mingle with the Mayor of Georgetown, Dale Ross, during this festive event.
December 1 - December 2, 2017
Time Varies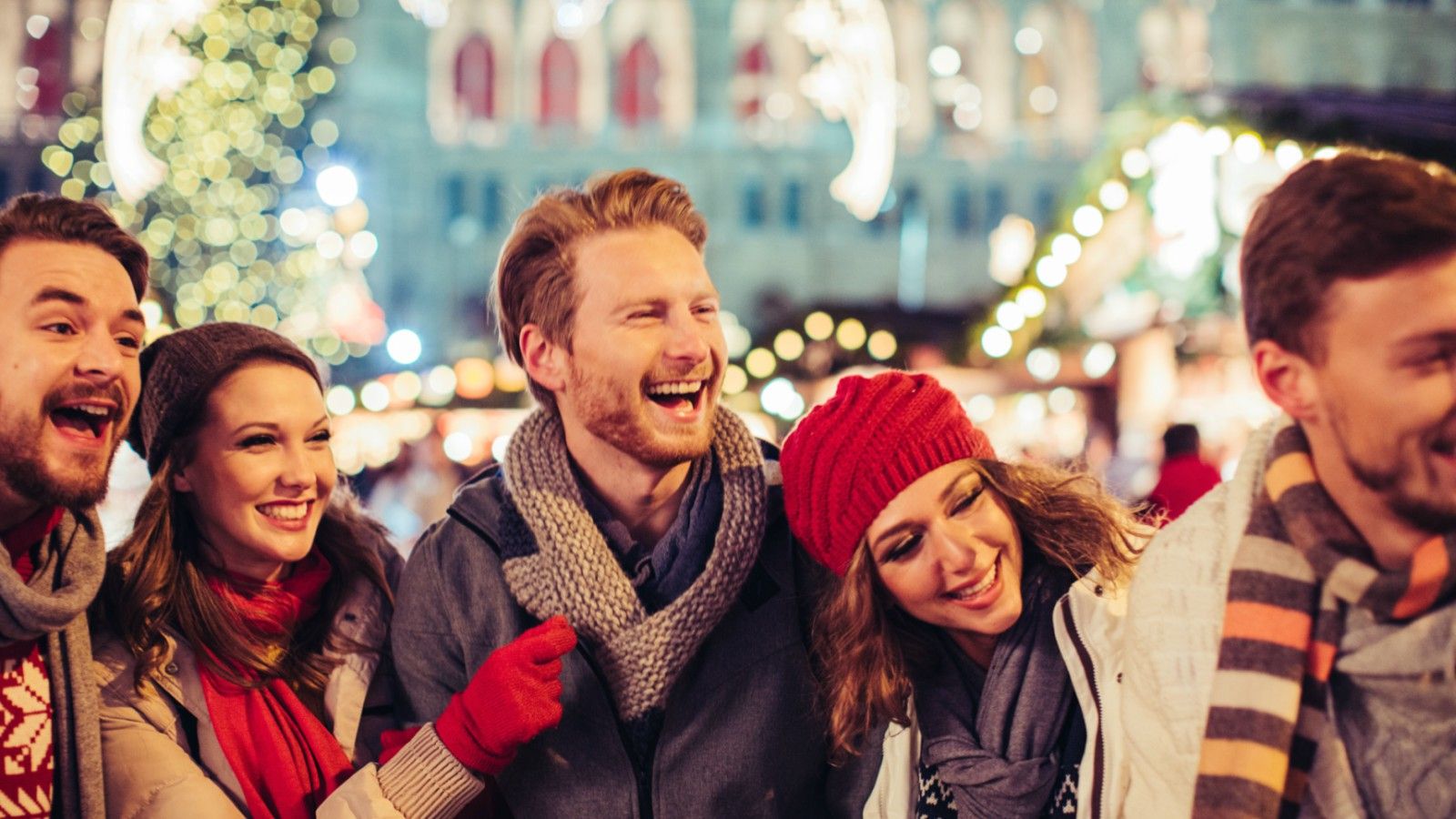 The Christmas Stroll
Georgetown Square
Celebrate the season with the 36th annual Christmas Stroll at the Georgetown Square. Attend Friday, December 1st, and Saturday, December 2nd from 10 a.m. to 8 p.m.
March 9-18, 2018
Times Varies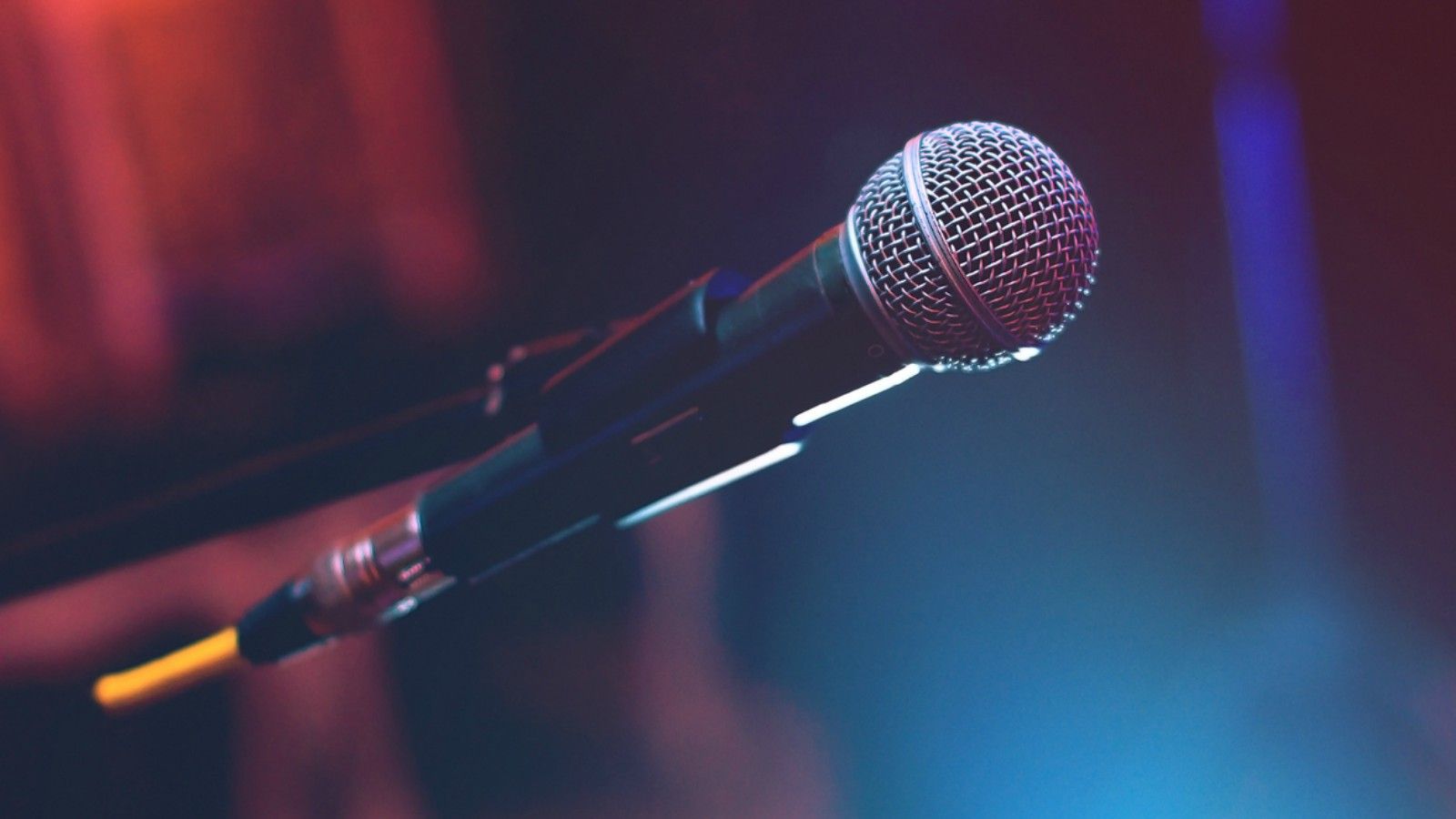 SXSW Conference & Festival
Austin, TX
Partake in one of the most interesting conference and festival events in the world. Enjoy talks from figures like Charlie Rose, Ta-Nehisi Coates and more. Be sure to check out the massive music festival featuring TOKIMONSTA, The Weather Station and Kelela. Our North Austin hotel is the perfect base for attending SXSW. Make your reservations now!
April 27-29, 2018
All Day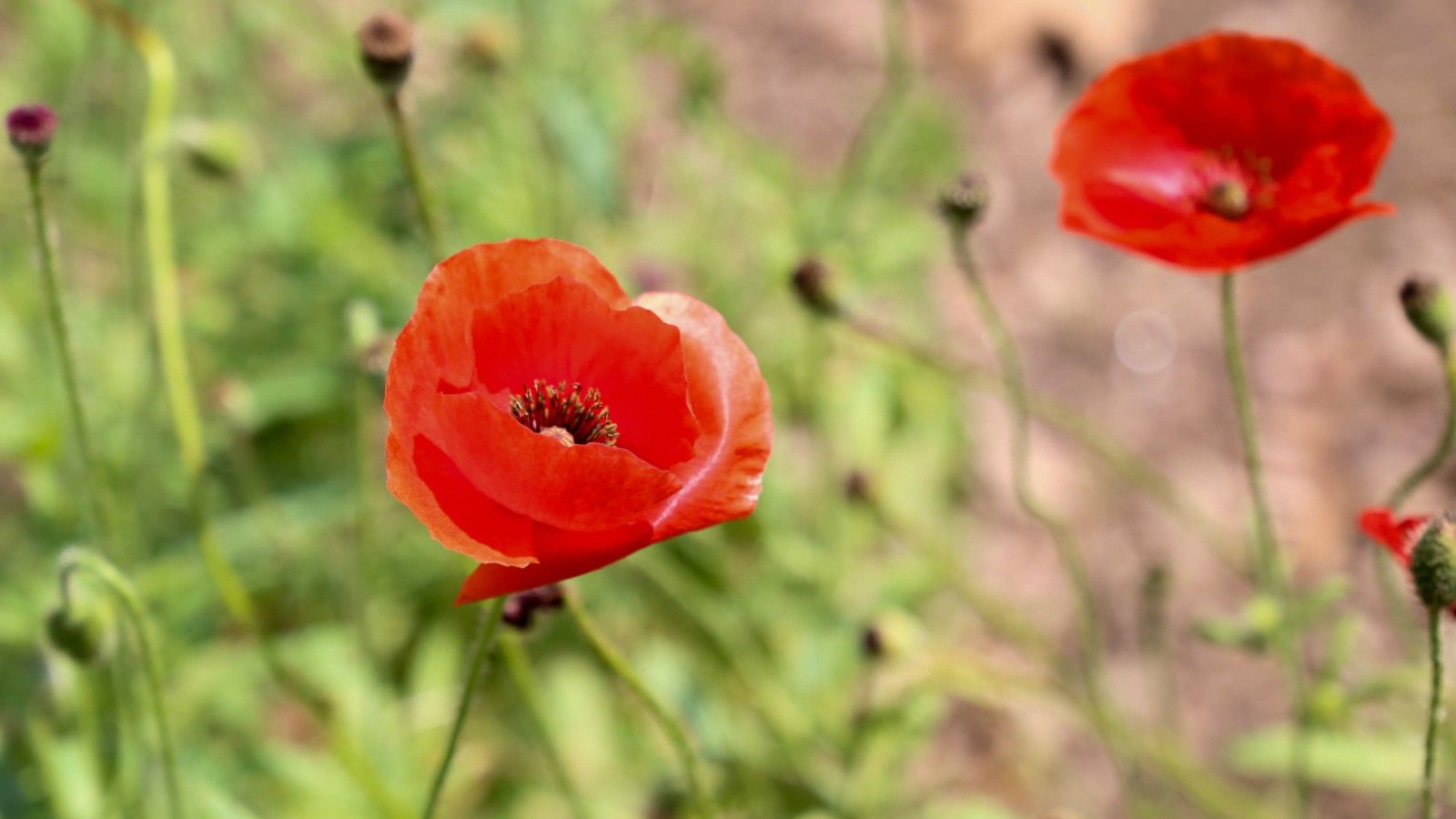 Red Poppy Festival
Georgetown Square
Get ready for an exciting weekend of free live music, handmade arts & crafts and local food at the 2018 Red Poppy Festival.
Enjoy free admission and check out the weekend's festivities. Watch the 5K and Kids' Fun Run Saturday morning or rent one of the bikes from our hotel and join the Red Poppy Bike Ride. Afterward, catch the parade near the Georgetown Square and then go for an exciting guided Red Poppy Tour.
Every First Friday of the Month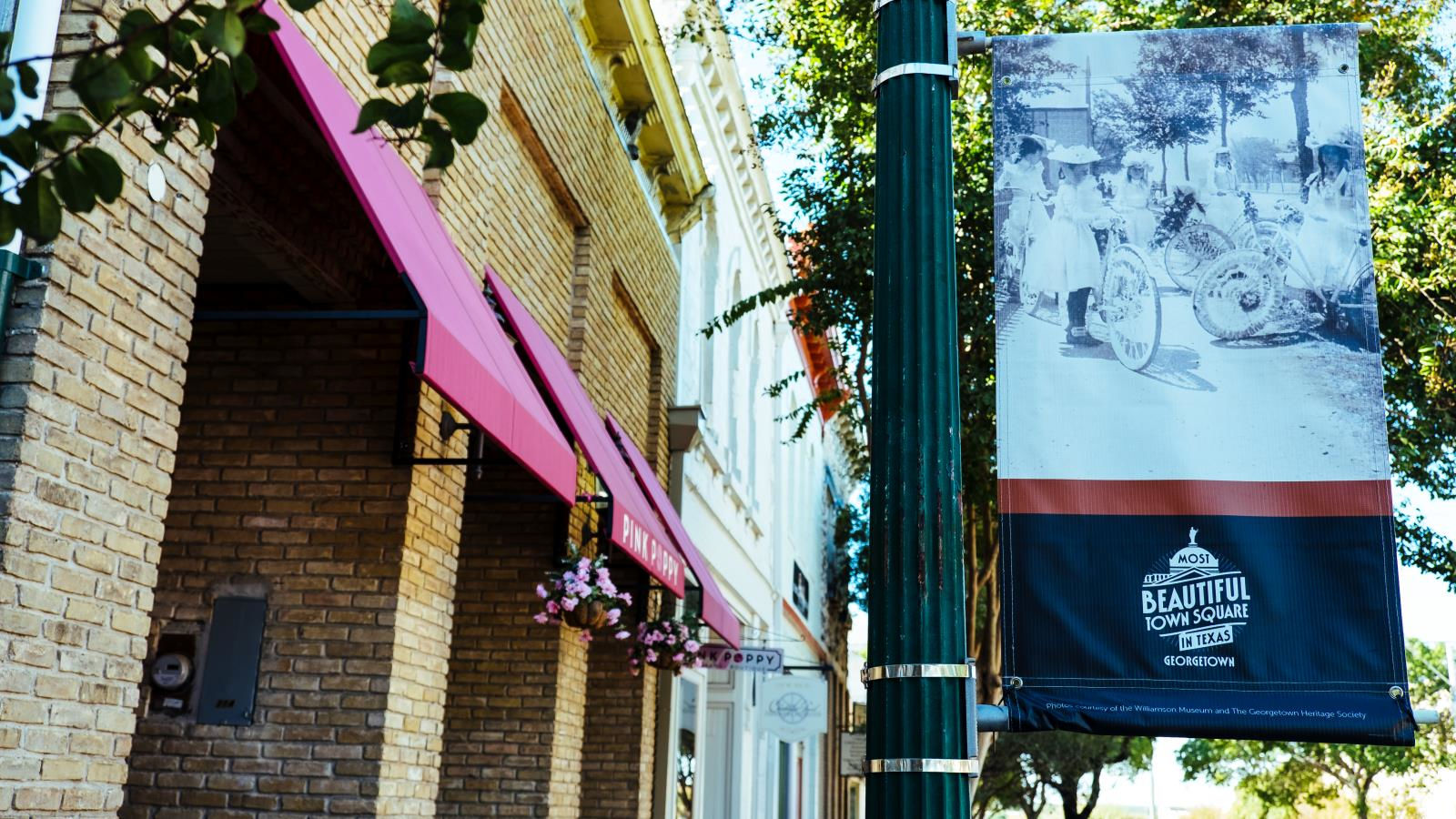 First Fridays
Georgetown Square
Shop till you drop! These wonderful shops and boutiques stay open later each first Friday of the month.
Second Saturday of Each Month
9:00 AM - 4:00 PM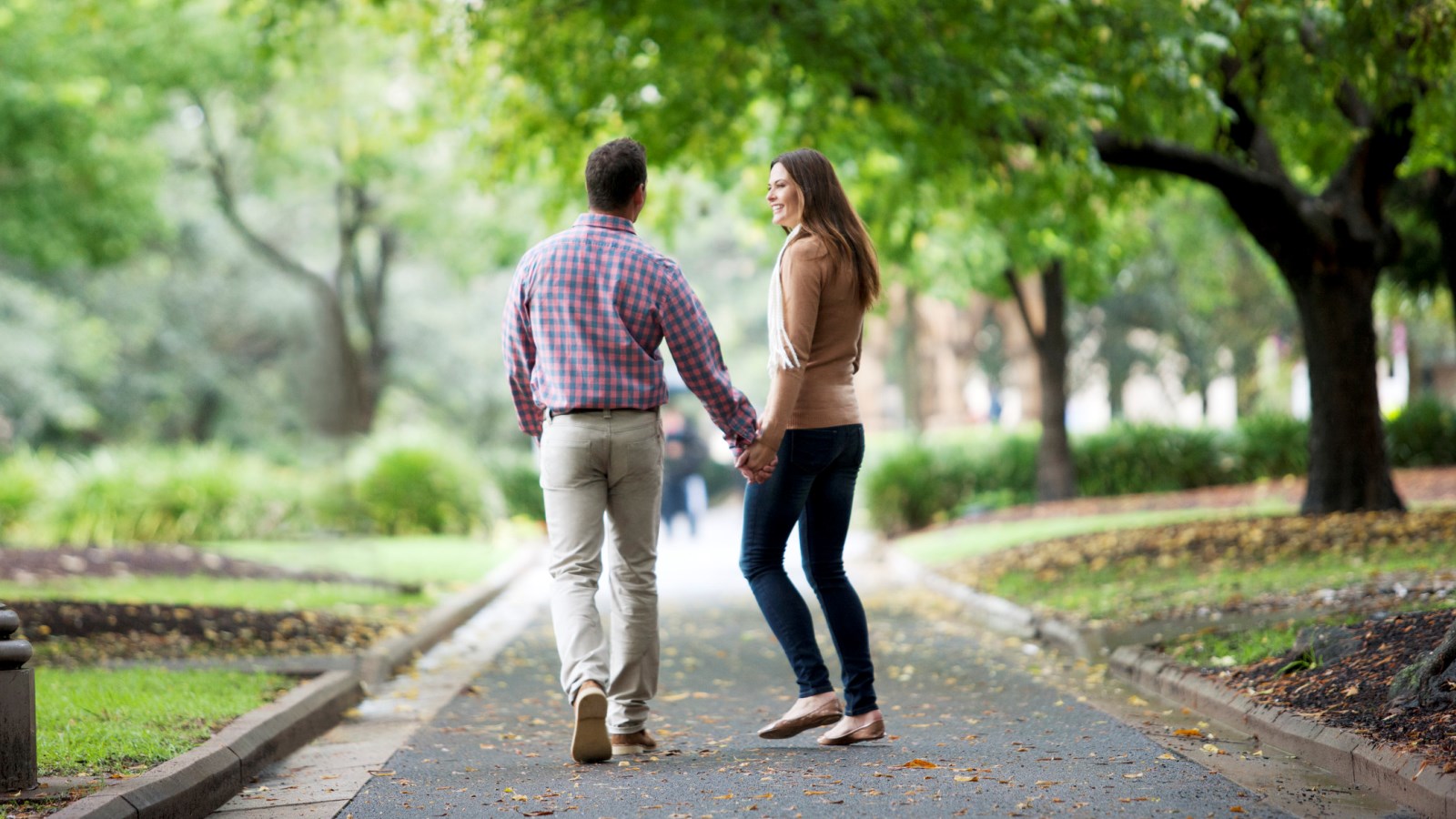 Market Days on the Square
Georgetown Square
Purchase locally crafted wares while dining on fresh food sold throughout the market.