Lake Georgetown Texas provides water for the cities of Round Rock and Georgetown TX, but also is the home for some of the best camping, fishing and boating in Texas. With an area of two square miles, Lake Georgetown Texas is located conveniently close to Sheraton Austin Georgetown – stay the night and head out in the morning for a day on the lake.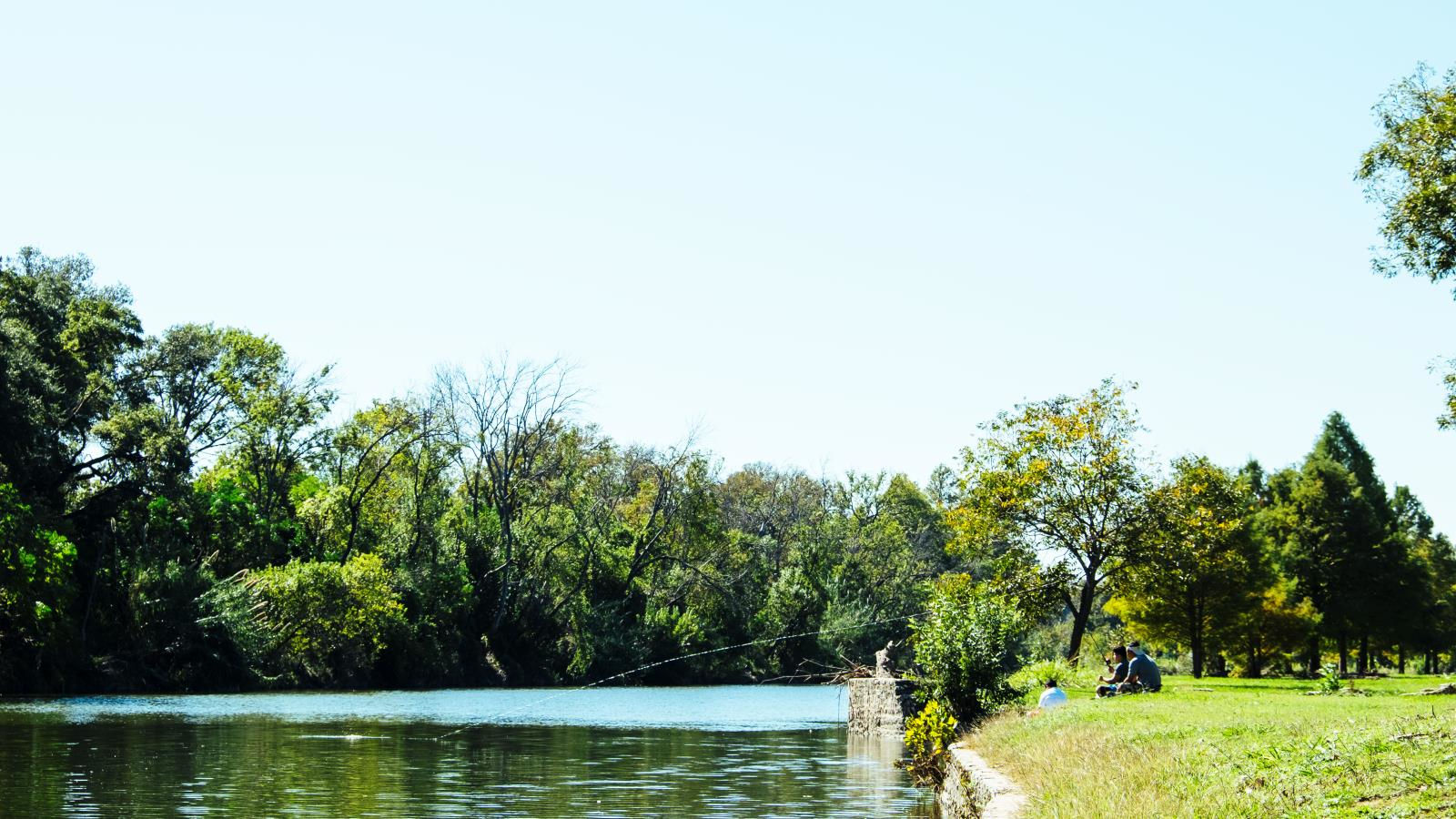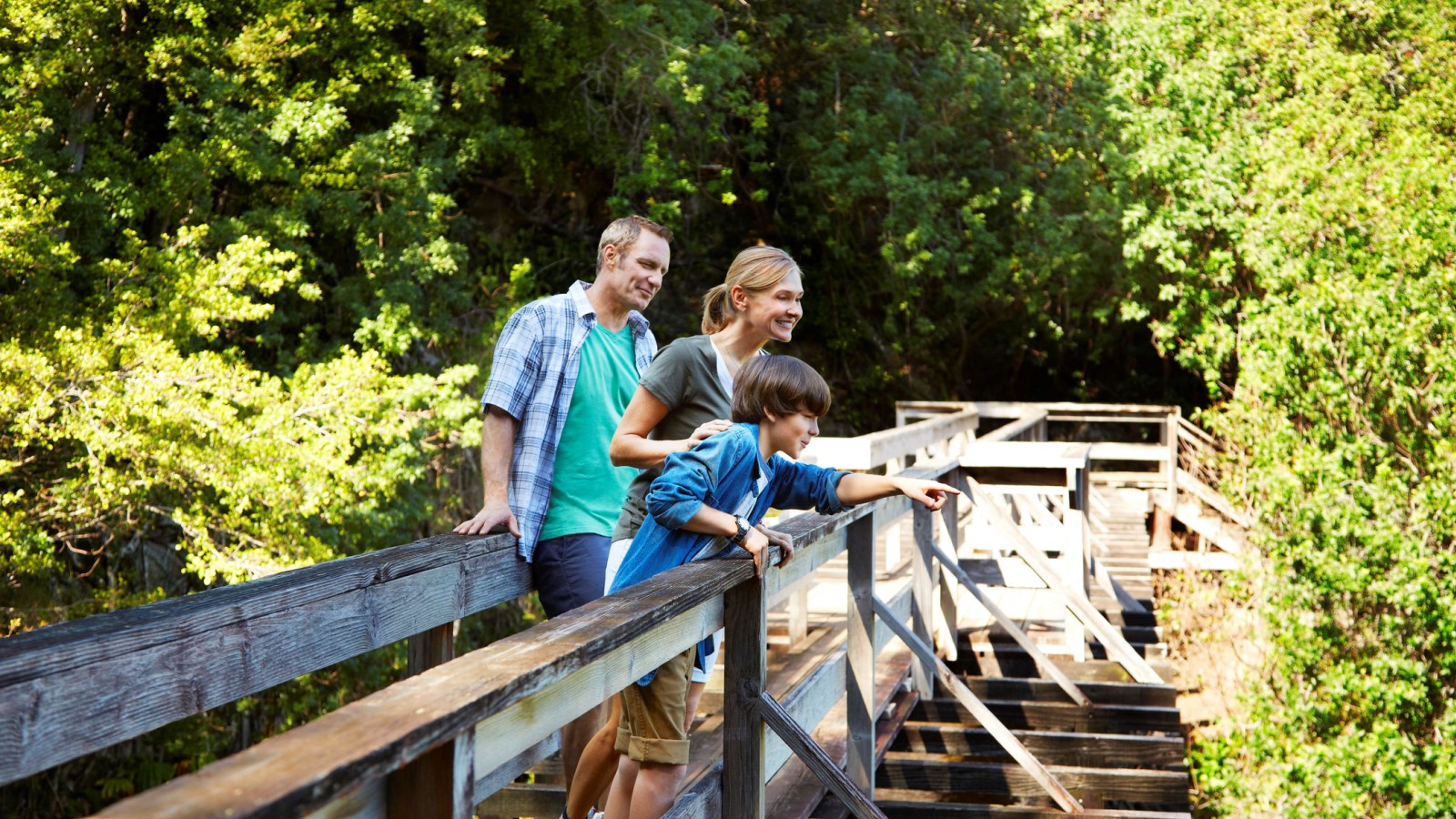 Plan a family picnic at Cedar Breaks Park and Russell Park on Lake Georgetown TX, or load in a boat from the boat ramps available at Cedar Break Park and Jim Hogg Park on the lake. Mountain biking is another popular activity along the biking trails on the northern side of the lake.
Georgetown Paddle Company will help you plan a perfect day at the lake. Select from stand-up paddleboards (SUP) and single kayaks starting from $20/per hour or rent a double kayak starting from $30/per hour. To make a reservation, call 512-868-1300. Reservations must be made 24 hours in advance.
Hours of Operation
Tuesday-Sunday : 11am - 6pm CST (until Memorial Day Weekend)
Saturday-Sunday: 9am-7pm CST (Memorial Day Weekend - Labor Day)
All hotel guests will receive a FREE 2nd rental hour when you rent a Stand-up Paddleboard or kayak.